Hellooooooo world

Little Bio on me, I'm 15 and single and spend most of my time drawing and or animating!
I live in Australia with my mother. And yeah thats all that is really interesting about me xD


Oh and I really like gaming.







Also thankyou all for your favorites, watch and comments.




THE COOLEST PEOPLE ON DEVAINTART!!!!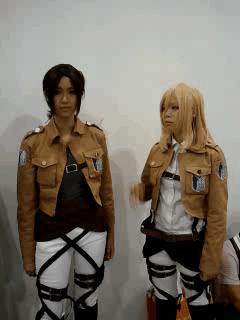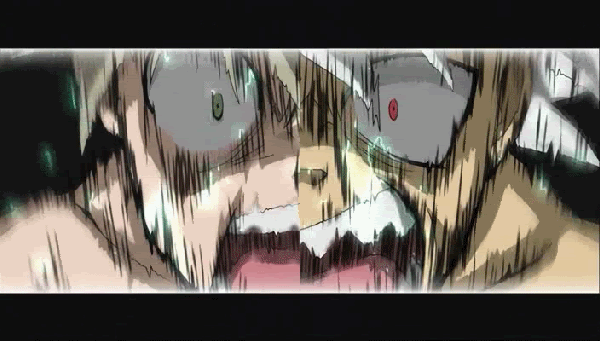 <a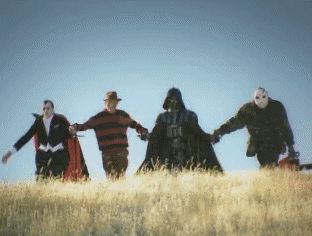 href="s926.photobucket.com/user/Mine…" target="_blank">
</a>